Elöverkänslighet är enligt forskningen en väldefinierad objektivt identifierad och karakteriserad neurologisk störning som kan diagnostiseras, behandlas och förebyggas. Förslag är lämnat från forskningsgruppen till WHO om att elöverkänslighet ska erkännas och således ingå i WHO:s klassifikationssystem ICD.
Elöverkänslighet benämns internationellt som Electrohypersensitivity (EHS).
En forskningsrapport från mars 2020 – Electrohypersensitivity as a Newly Identified and Characterized Neurolog Pathologica Disorder. How to Diagnose, Treat, and Prevent It.[1] – konstaterar bl.a. följande:
"In summary, we showed that there are presently sufficient clinical, biological, and radiological data for EHS to be acknowledged as a well-defined, objectively identified, and characterized pathological neurologic disorder. As a result, patients who self-report they suffer from EHS should be diagnosed and treated on the basis of presently available biological tests, including the detection of peripheral blood and urine biomarkers and the use of imaging techniques such as fMRI, TDU, and, when possible, UCTS."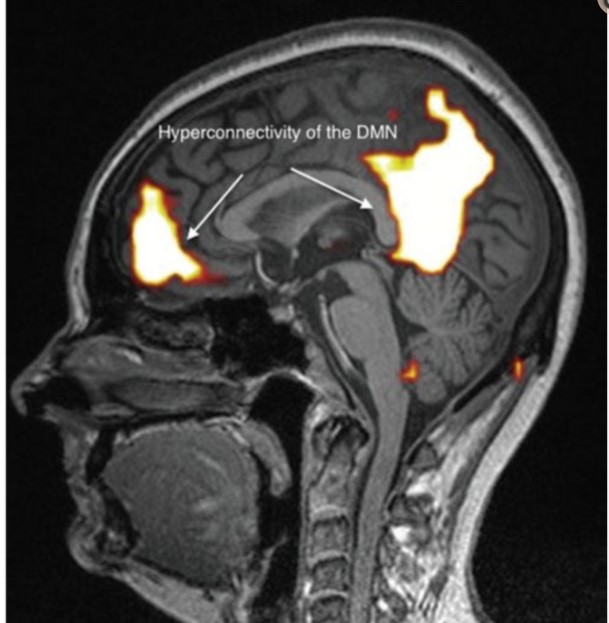 "Moreover, 80% of the patients with EHS present with one, two, or three detectable oxidative stress biomarkers in their peripheral blood, meaning that overall these patients present with a true objective somatic disorder. Moreover, by using ultrasonic cerebral tomosphygmography and transcranial Doppler ultrasonography, we showed that cases have a defect in the middle cerebral artery hemodynamics, and we localized a tissue pulsometric index deficiency in the capsulo-thalamic area of the temporal lobes, suggesting the involvement of the limbic system and the thalamus."
"Whatever its causal origin and mechanism of action, EHS should therefore be from now on recognized as a new identified and characterized neurological pathological disorder. As it is already a real health plaque potentially involving millions of people worldwide it should be acknowledged by WHO, and thus be included in the WHO ICD."
Det finns förutom denna rapport flera internationellt framtagna utrednings- och behandlingsprogram för elöverkänslighet som ligger till grund för specialistvård utanför Sverige. Förbundet arbetar för att elöverkänsliga ska få tillgång till specialistvård även i Sverige.
Tillämpning av dessa vårdprogram kan avsevärt förbättra en elöverkänsligs hälsoläge genom att personen diagnostiseras, undersöks och därefter behandlas av specialister på elöverkänslighet.
---
[1] Electrohypersensitivity as a Newly Identified and Characterized Neurolog Pathologica Disorder. How to Diagnose, Treat, and Prevent It. Dominiquue Belpomme and Philippe Irigaray, 11 March 2020.
PMID: 32168876 PMCID: PMC7139347 DOI: 10.3390/ijms21061915
https://pubmed.ncbi.nlm.nih.gov/32168876/